Your Italian kitchen shop
in
Ibiza
Your Italian
kitchen shop
in
Ibiza
Arrital
&

Fustería Can Beia
Fustería Can Beia opened its doors in 1956 and, since then, we have continued to work in Ibiza to offer all types of work and our own designs to our customers, including kitchens in Ibiza. The third generation of artisans is now at the head of this establishment, which has decided to trust Arrital Cocinas to expand its catalogue of possibilities for its customers, with a brand that shares our philosophy of a job well done and quality craftsmanship.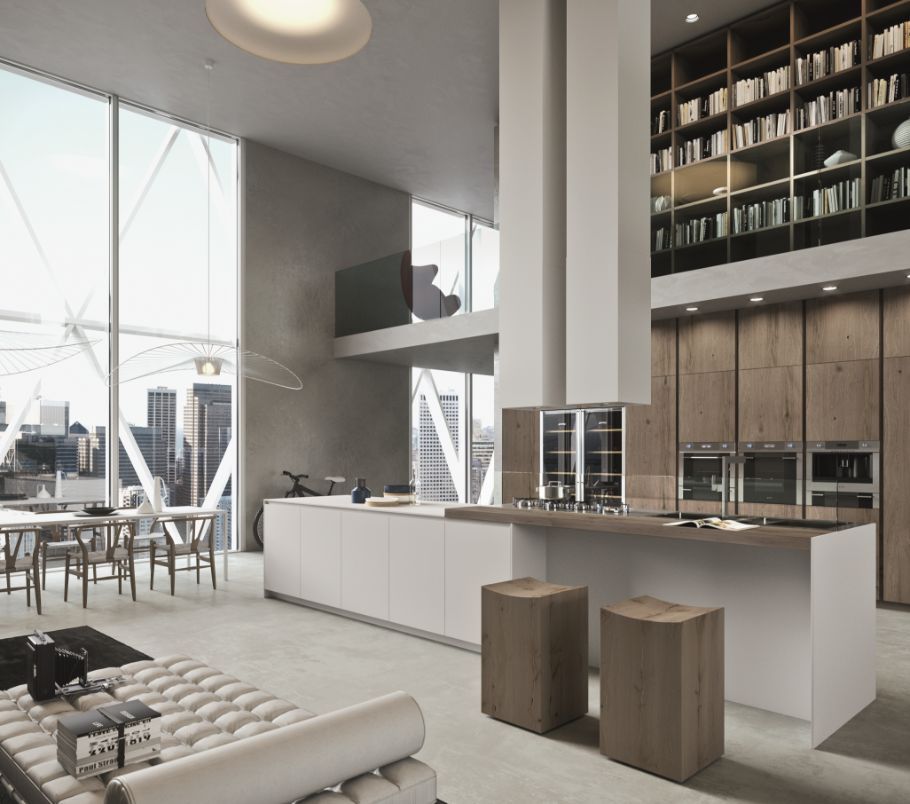 Arrital represents the Mediterranean spirit of perfection, where kitchens are the center of the home. For this reason, its proposals for modern kitchen furniture in Ibiza are designed so that this space can be used by the whole family. Resistant furniture that is childproof, with personalized designs that make the most of the space to be able to keep everything necessary contributing to the order and balance of the room.
Arrital Ibiza offers modern kitchens that are personalized and adapted to the needs of each client. They are adapted to the different types of houses and their different sizes, from the small kitchens of apartments to the great open spaces of single-family houses. And in any of them you can create a pleasant atmosphere, with a unique design that is attractive, functional and very exclusive.
Our experience in selling kitchen furniture has taught us that our clients are looking for modern and up-to-date kitchens that are still valid over the years
Our experience in selling kitchen furniture now joins the design and class of Arrital furniture, brought from Italy so that it can be enjoyed in Ibiza too. The Arrital kitchens conquer all Europe for their quality and for their creations capable of responding to the needs of any modern home. Its materials and finishes are at the height of the most demanding wishes.
As experts in Ibiza kitchens, we know well the preferences and needs of our customers and we are sure that this brand of high-end kitchens fits perfectly with the tastes and demands of lovers of very careful designs and personalized furniture designed to create unique kitchens with a great personality.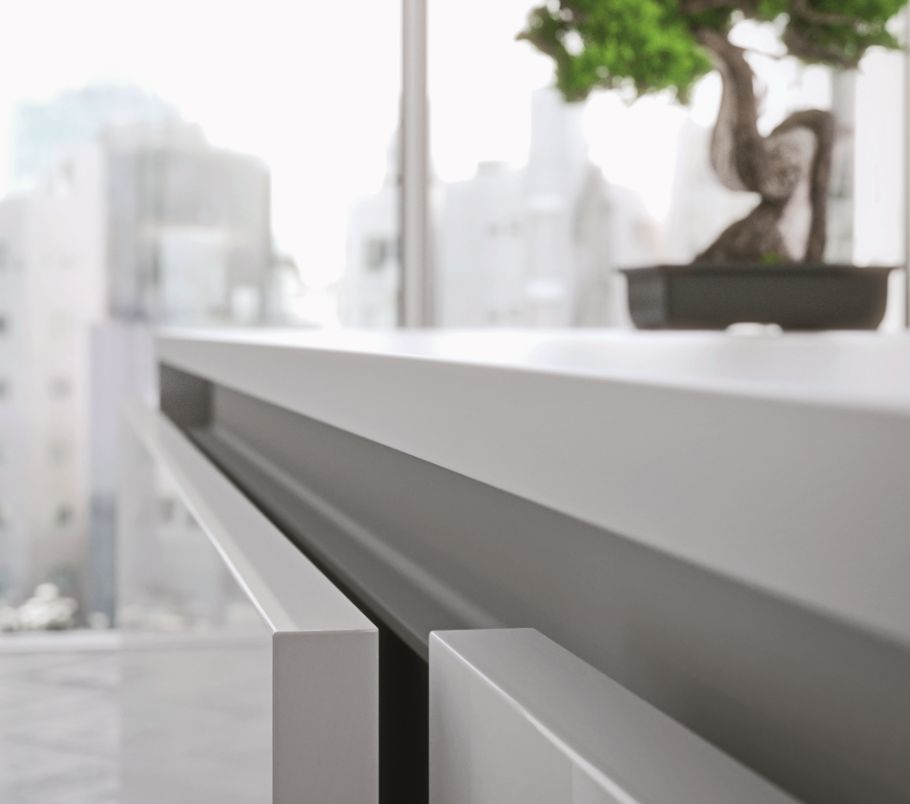 Arrital kitchens offers a wide range of materials and finishes to be able to configure kitchens with very different styles and adapted to multiple spaces. Its wide range of solutions, both aesthetic and functional, allows the kitchen to adapt one hundred percent to the tastes and requirements of each client, achieving a unique and personal space always within the highest standards of quality.
Kitchens with a retro air, very modern, with an industrial air or more traditional kitchens. Everything is possible thanks to the incredible possibilities and finishes of this Ibiza kitchen furniture, which satisfies any taste. The client will be able to choose from multiple possibilities of personalization to create a unique and exclusive kitchen that offers great comfort and, at the same time, gives great aesthetic value to their home.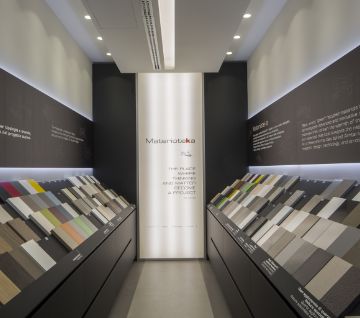 Now, at last, it is possible to enjoy all the beauty and quality of Arrital in Ibiza. Arrital Ibiza is the Arrital office shop for a high-end Italian design kitchen totally adapted and personalized for each home. Here we have the best professionals to help our customers choose the Arrital kitchen style that best suits your home
Together, we will create the kitchen design that perfectly fits the space and tastes of any family, to achieve that dream space they have always wanted for their home. With a great diversity of materials and finishes, the kitchens of Arrital Ibiza are modern, Mediterranean and very up-to-date. Totally customizable, the final design will be exclusive to each client who will have their own tailor-made kitchen.
Arrital kitchens offers high quality kitchens, personalized, with finishes and materials of the highest quality so that our customers are as satisfied as ever, with the guarantees of a leading brand in custom kitchens of Italian design.